Welcome to the Counseling ATL, LLC Secure Client Area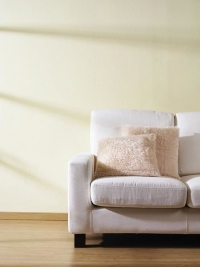 Welcome to our counseling practice! Stephanie Cook, LCSW, owner of Counseling ATL, LLC, and her team of highly trained counselors specialize in Gottman method couples therapy. They also provide individual therapy for teens and adults, as well as family therapy. Our speciality is helping people improve themselves and their relationships, alone or together.

Jessica Settle are Lindsey Coltraine are graduate level counseling interns who are completing their Master's degrees in Marriage and Family Counseling at Mercer University; they are both accepting new clients for individual, couples and family therapy, with convenient evening and weekend hours. Their session fee is $100 for the initial assessment session for all new clients, and $75 for every hourly session thereafter. Insurance is not accepted and cannot be used in conjunction with seeing counseling interns (no reimbursement for clinicians who are not fully licensed).

Stephanie Cook has limited availability for new clients because she is will be taking a medical leave of absence this summer (May-September 2018). Her hourly rate is $160, and her initial assessment session fee for all new clients (80 minutes) is $240.

Please schedule online here through the portal. To schedule your first counseling session, called the "initial assessment", which is 80 minutes, click "register" and then pick a time that works for you on the calendar. New clients will be asked to complete the initial paperwork before completion of the session scheduling process.

You may also visit www.CounselingATL.com for more information.

Existing clients may log in to the secure client portal by clicking "login" with your username and password.
Log in to the secure portal. If you have not received an email with a username, please Register.